"The human body is like a car battery. It loses charge over time.
We can recharge our cells by absorbing light." – Alicia Joy, QLEC, LMT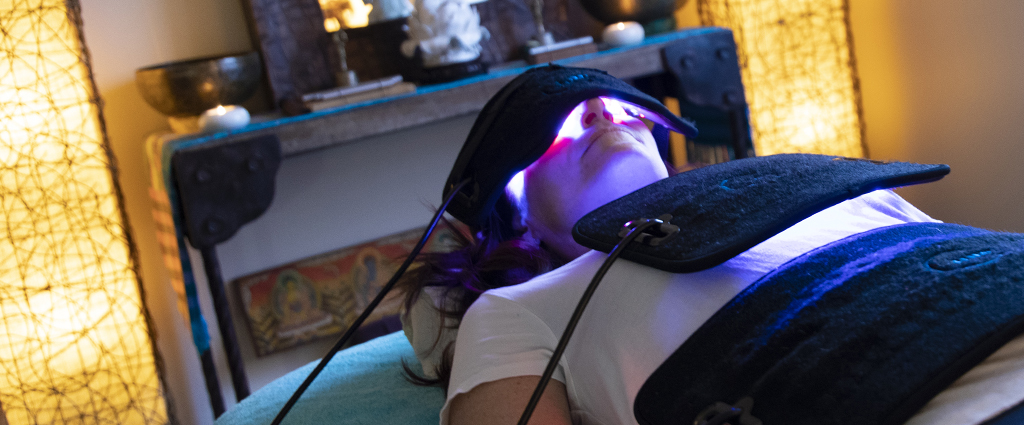 Light Healing Benefits
+ Increase in Circulation
When combining light healing with massage there is an enhanced overall positive impact.  This is because circulation is increased, more blood flow relaxes the muscles, organs, nerves and tissues.
– Reduce Stress
The effect of light healing generally lasts 3 days accumulating with each experience.
– Reduce Inflammation
Sometimes after a massage, you can experience swelling.  That's why it's important to hydrate before and after your massage.  It's great to add on a light healing session after a massage because if you have experienced swelling in the past, you are less likely to experience that swelling again.
5-Star Review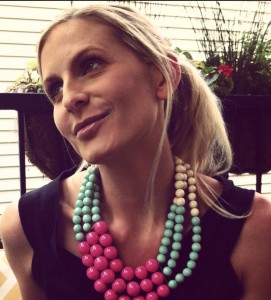 "I recently had a Light therapy session with Alicia Joy, QLEC, LMT at Higher Mind Healing. I was very impressed by many aspects of this session. Before the session started, Alicia did a wonderful job of explaining the history & science of Light therapy & helping me to understand the session.  Light therapy lasted 30 minutes. It was very relaxing, a nice time to meditate and be still during my busy day. There's a mask that goes over your eyes, so overall, I felt encompassed by healing, light rays.
Throughout the session, I continually felt my body drop into the experience & relax at deeper & deeper levels. By the end of the session, when the lights were turned off, I felt completely balanced & calm.
I know after continual treatments it will continue to improve my knees & immune system. Thank you, Alicia!"