"Shine some light on me!"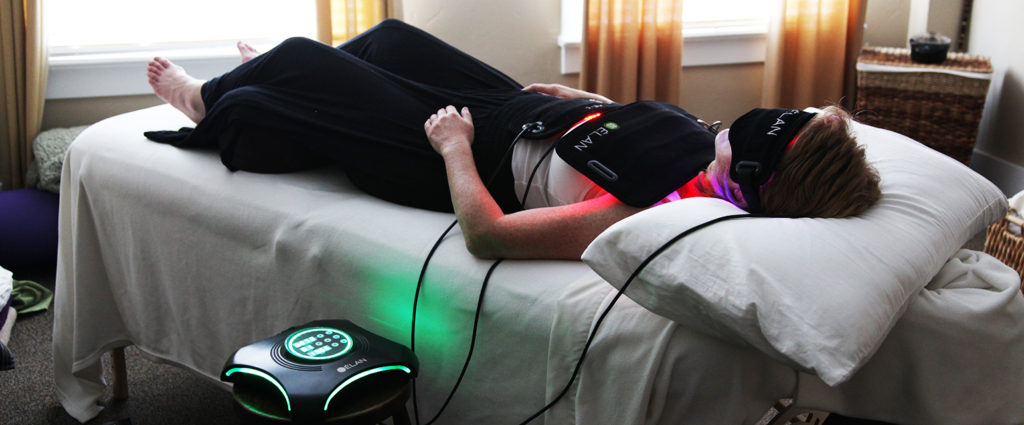 The Story Behind Higher Mind Healing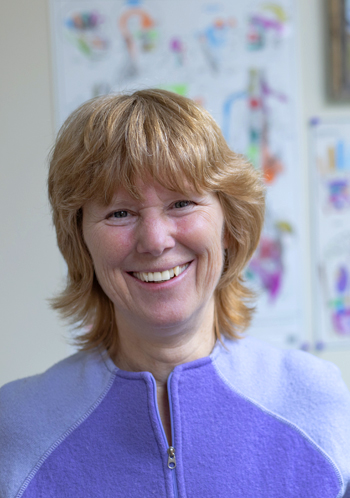 Alicia Joy, QLEC, LMT realized her natural gift as a healer while studying Classical Swedish massage and reflexology.
Her gift for massage comes with many modalities such as Swedish, Myofascial, Acupressure, and Meridian techniques.
After developing chronic back spasms, I sought relief through Thai massage. This mindful healing and cultural blessing from Thailand worked. It's responsible for inspiring me to pursue my true nature as an energy healer, massage therapist, and Lightworker. I attended Denver Integrative Massage School and started my new career having been licensed by Colorado in January 2013.
My goal in any healing session is to listen to your intentions for your own personal healing, then support you in achieving it.
"I invite you to enter a sacred space of creativity and healing.
Make time and space for yourself at Higher Mind Healing."

Alicia Joy, QLEC, LMT